Vertical Farming
Grow 10x more food. You don't need a garden for gardening.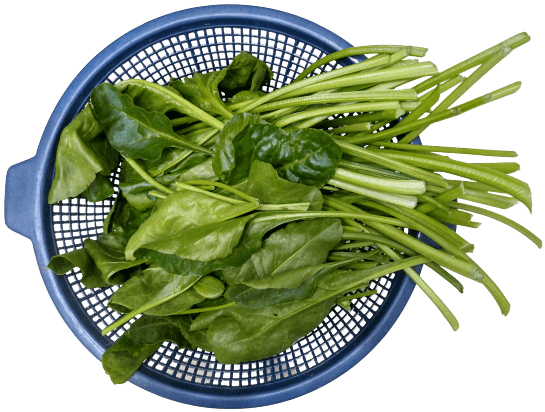 Eat 100% fresh & healthy food
Harvest your veggies right when you use them. Fresh produce tastes so much very better.
Take control of your food!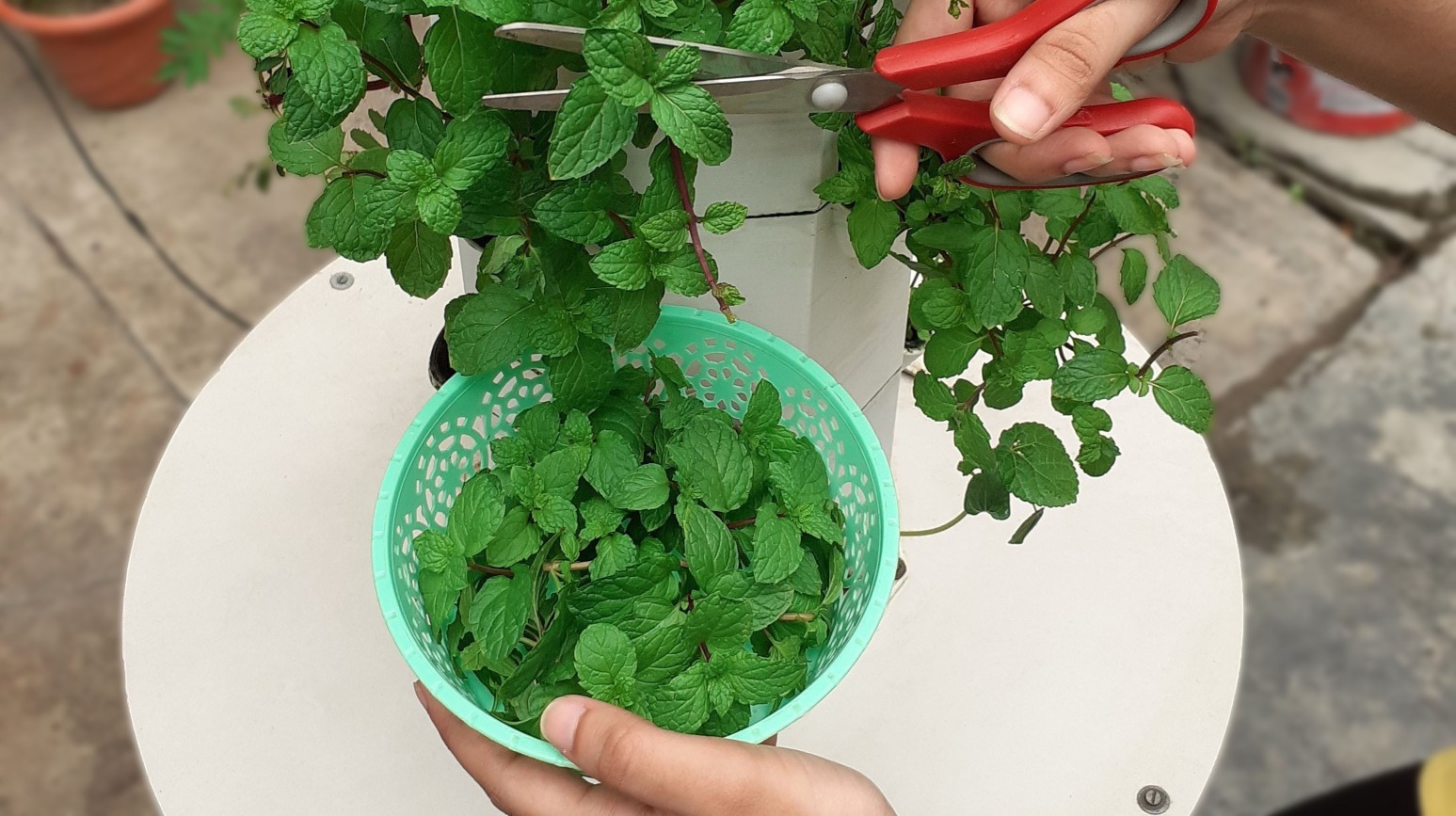 All the fun of growing, minus the mess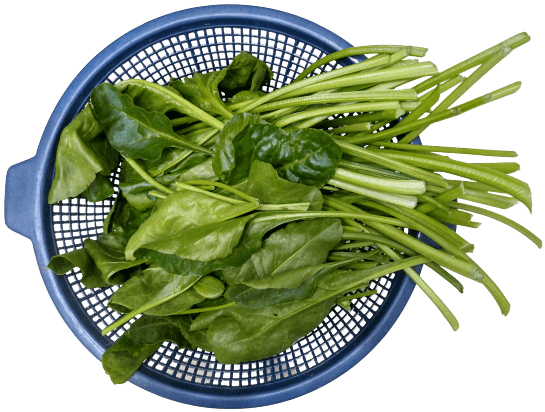 Perfect Decor addition to your home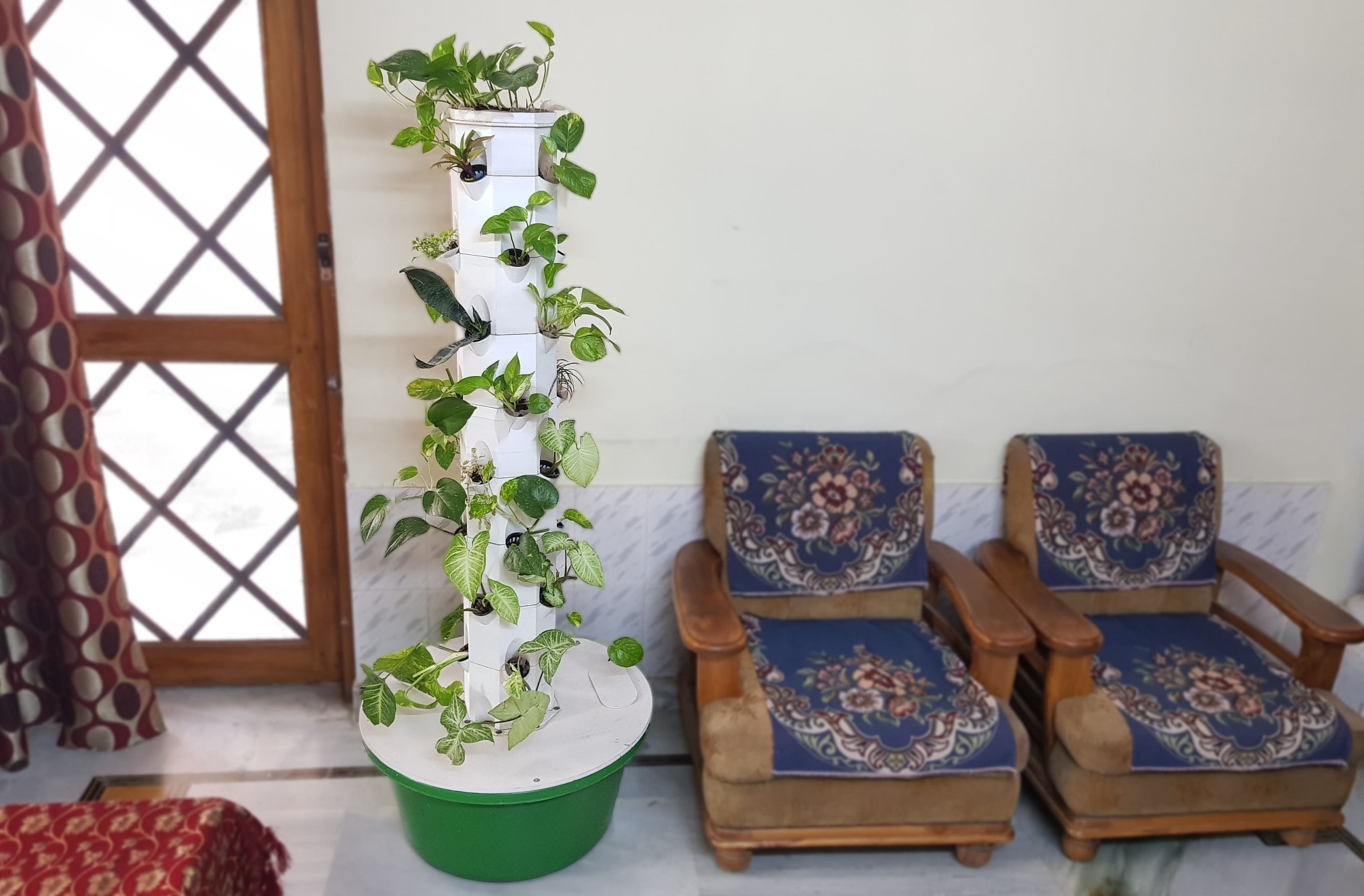 The sound of Peace
Water trickling inside your macroTower produces a soothing calm sound helping you concentrate.
Very subtle, just enough to induce a positive ambience.